Proofreading, Editing and Copywriting Services
Why use the A to Z Proofreading Service?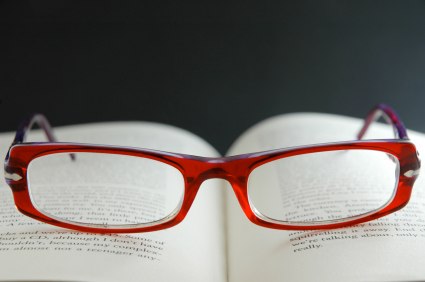 Whether you are a business person or a student, the last thing you want is for the time you have put into your written work to be wasted. When the recipient of your work receives it they may decide not to use your business because they've spotted a typo or grammar mistake that you've overlooked or the mark for your academic work may be lowered because the spelling, grammar, punctuation or typographical errors you have made obscure the meaning of your text. An experienced A to Z Proofreader will meticulously read and analyse your work to uncover even the smallest of mistakes which might detract the reader's attention from where it should be – the content of your written work.
Why use the A to Z Copywriting Service?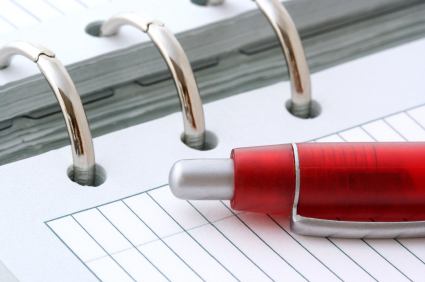 You have no shortage of ideas that you want to put across to your audience – whether that's in an advertisement, a magazine or newspaper article, a regular blog, an email or a business letter, on your website or in a press release. However, actually putting pen to paper and turning those ideas into clear and comprehensive yet vibrant and interesting copy poses much more of a challenge. An A to Z Copywriter will take your ideas (whether they are in note form or have been developed a little further than that) and turn them into copy which will jump off the page and present your business to your potential clients in the best possible light.